La reconocida actriz de la saga de ciencia ficción Alien, Sigourney Weaver, tendrá un rol fundamental en la próxima serie de superhéroes de Netflix The Defenders. La también intérprete de la Dra. Grace Augustine en la película Avatar jugará como la gran antagonista en la producción que reunirá personajes con "habilidades" como Daredevil, Jessica Jones, Luke Cage y Iron Fist.
En medio de la Comic Con de Nueva York (cómo no), se dio a conocer la incorporación de la ganadora del BAFTA (The Ice Storm) y múltiple nominada al Globo de Oro. Evento que reunió a los protagonistas de las series que aportarán su particularidad en la causa The Defenders. Charlie Cox (Daredevil), Krysten Ritter (Jessica Jones), Mike Colter (Luke Cage) y Finn Jone (Iron Fist) le dieron la bienvenida a Sigourney Weaver en la ciudad donde siempre hay algún desastre por solucionar.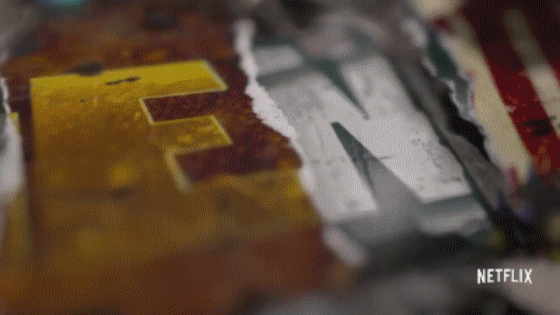 Tras el fichaje uno de los ejecutivos de Marvel Television, Jeph Loeb, expresó toda su felicidad con la llegada de Sigourney Weaver a este universo. "Nos sentimos honrados por contar con una actriz de su calibre y estatus para participar en el que ya es la serie más grande que hemos hecho", sostuvo.
¿Crees que va bien encaminada The Defenders para 2017? ¿Cómo le irá a Weaver en su papel de villana?